What is COP26
COP26 is the 2021 United Nations climate change conference. This was the 26th annual summit – giving it the name COP26. The UK was President for COP26 which was in Glasgow between Oct 31st, 2021 and Nov 12th, 2021
For nearly three decades the UN has been bringing together almost every country on earth for global climate summits – called COPs – which stands for 'Conference of the Parties'. In that time climate change has gone from being a fringe issue to a global priority.

COP21 – Paris 2015.
For the first time ever, something momentous happened: every country agreed to work together to limit global warming to well below 2 degrees and aim for 1.5 degrees, to adapt to the impacts of a changing climate and to make money available to deliver on these aims.
The Paris Agreement was born. The commitment to aim for 1.5 degrees is important because every fraction of a degree of warming will result in the loss of many more lives lost and livelihoods damaged.
Under the Paris Agreement, countries committed to bringing forward national plans setting out how much they would reduce their emissions – known as Nationally Determined Contributions, or 'NDCs'.
They agreed that every five years they would come back with an updated plan that would reflect their highest possible ambition at that time.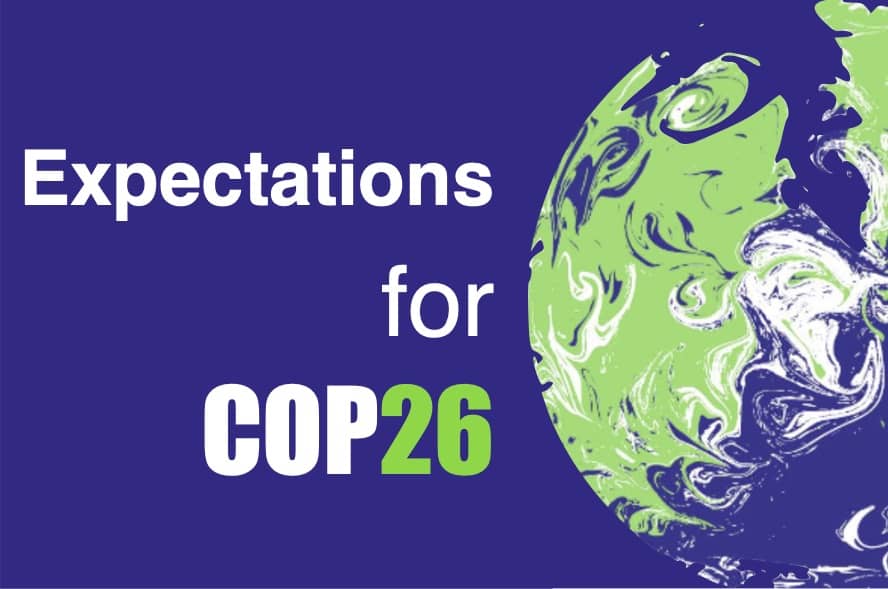 Whats expected
As World leaders gathered in Glasgow to address climate, delegates are being asked to accelerate action on climate change and commit to more ambitious cuts in their countries' emissions, all in an effort to limit global temperature rises. Did they?
Patricia Espinosa, Executive Secretary of UN Climate Change has said "the devastating loss of lives and livelihoods this year due to extreme weather events clarifies how important it is to convene COP26 despite the impacts of the pandemic still being felt. We are on track for a global temperature rise of 2.7C, while we should be heading for the 1.5C goal. Clearly, we are in a climate emergency. Clearly, we need to address it. Clearly, we need to support the most vulnerable to cope. To do so successfully, greater ambition is now critical,
Leaders and delegates need to demonstrate greater ambition to achieve progress on all elements of the climate change agenda, including reducing emissions, addressing loss and damage from extreme climatic events and increasing the provision of support to developing countries. Did they?
Background
With 197 Parties engaged, the United Nations Framework Convention on Climate Change (UNFCCC) has near-universal membership and is the parent treaty of the 2015 Paris Climate Change Agreement.
The main aim of the Paris Agreement is to keep a global average temperature rise this century well below 2 degrees Celsius and to drive efforts to limit the temperature increase even further to 1.5 degrees Celsius above pre-industrial levels.
The UNFCCC is also the parent treaty of the 1997 Kyoto Protocol. The ultimate objective of all agreements under the UNFCCC is to stabilize greenhouse gas concentrations in the atmosphere at a level that will prevent dangerous human interference with the climate system, in a time frame that allows ecosystems to adapt naturally and enables sustainable development.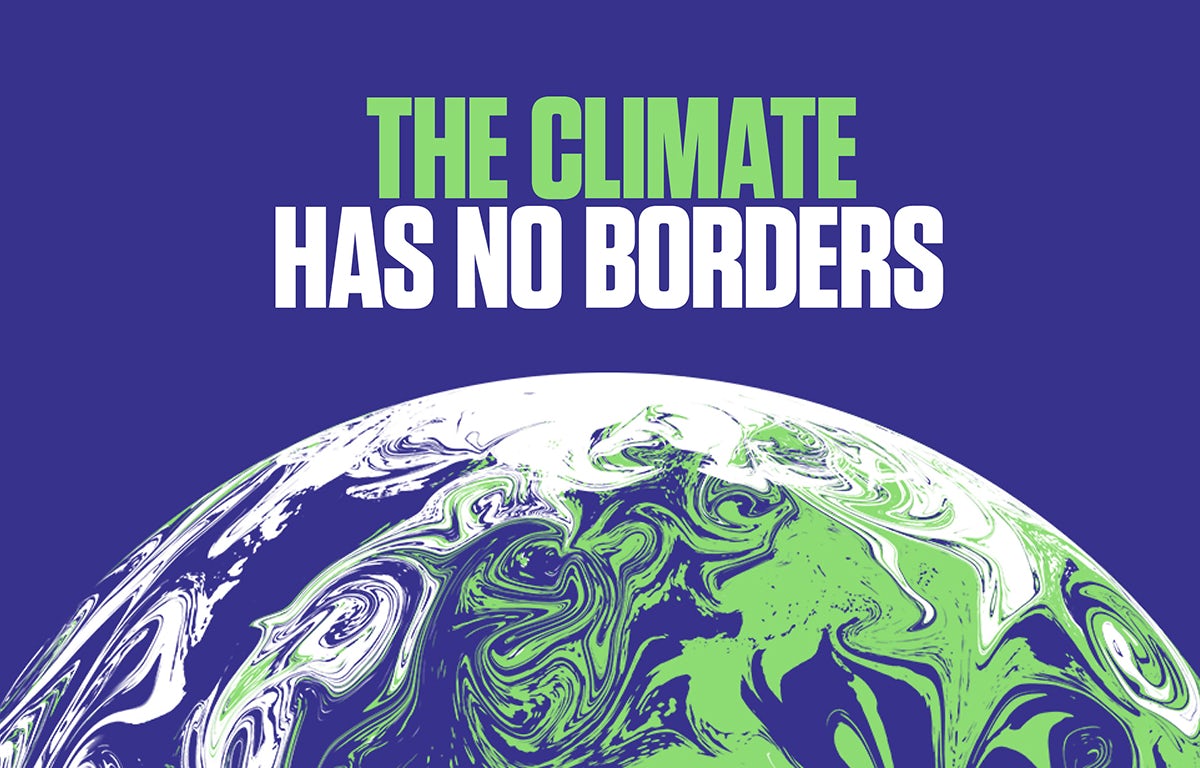 COP26 Explained
International climate summits are complex. The United Kingdom COP26 team, want to make it as easy as possible for everyone to understand what COP26 is and what the team is working to achieve.
These are a few helpful sources of information to get you started:
Irish Government at COP26
A Taoiseach Michéal Martin attended the World Leaders' Summit on 1st and 2nd November, whilst Minister for Agriculture, Marine and Food Charlie McConalogue, is expected to attend COP26 later in the week.
Minister for the Environment Climate and Communications Eamon Ryan and a delegation arrived at COP26 on 8th November. Ireland to co-host four events including Public Engagement and Renewable Energy' and European Peatlands Initiative' at the Peatlands Pavilion.
Experts from environmental interest groups and government entities, including Met Eireann, the Environmental Protection Agency (EPA) and the Sustainable Energy Authority of Ireland (SEAI) also attended COP26 in Glasgow over the 2 weeks.
For more news click here.
Irish organisations at COP26
The following organisations are planning to visit or partake in Cop26:
An Taisce.
IEN (Irish Environmental Network).
Christian Aid.
Student Climate Action Network.
Trocaire.
Oxfam.
Friends of the Earth.
Macra na Feirme.
NYCI (National Youth Council of Ireland).
ECO-UNESCO (working to conserve the environment and empower young people).
To learn more and keep up to date on COP26 click here.
Outcomes
The outcome document, known as the Glasgow Climate Pact, calls on 197 countries to report their progress towards more climate ambition next year, at COP27, set to take place in Egypt.
Beyond the political negotiations and the Leaders' Summit, COP26 brought together about 50,000 participants online and in-person to share innovative ideas, solutions, attend cultural events and build partnerships and coalitions.
Outcomes of the Glasgow Climate Change Conference can be found here in advance unedited versions (AUVs).
About Recycle IT
Recycle IT is an award-winning, not for profit social enterprise established to create employment and promote environmental awareness through recycling and reuse. We work in partnership with WEEE Ireland and are authorized by your local authority to provide electrical, electronic and pure metal recycling collections across Dublin since 2007. Recycle IT are fully compliant for WEEE Recycling with permit details available here.